Vintage Frame
The Vintage Souvenir is a very creative and bold solution that will enhance any photo. Apart from being a great idea as a decoration alternative in rustic style events, this frame can also work on any type of decoration, due to the neutrality of the wood colour. The clips that support the photo are sent separately, so that it is the client himself to place them on the string that is applied in the frame.
Printed on Fujicolor Crystal DP II.
5 BUSINESS DAYS FOR PRODUCTION
Shipping conditions
Sizes
Check on the chart the formats available for this product.
---
Stationary
To attached to the product, choose one of the following options.
Fixing Bracket

Ready for wall mounting, the screen includes a sturdy fixture.

Fixation

Adjusts to any angle. Available until 20x25 format.
---
---
Lamination Options
The greatest finishes for your photographic materials.
Bamboo Paper

Hahnemühle FineArt Bamboo

Glossy Paper

Fujifilm DPII Professional Glossy | 250g

Albrecht Dürer Paper

Hahnemühle FineArt Albrecht Dürer

Lustre Paper

Fujifilm DPII Professional Lustre | 234g

Silk Paper

Fujifilm DPII Professional Silk | 232g

Velvet Paper

Fujifilm DPII Professional Velvet | 240g

Metallic Paper

Kodak Professional Endura Metallic | 240g

Studio Enhanced Paper

Hahnemühle FineArt Studio Enhanced
---
Passepartout Option
Use the Passepartout option to differ the photographic work and to praise the quality, creating a unique product and to the level you desire.
With a handmade montage, this is a 100% cotton product, with a bevel cut (45°) and one perfectionist finishing. You can choose from various available sizes and types of paper.
---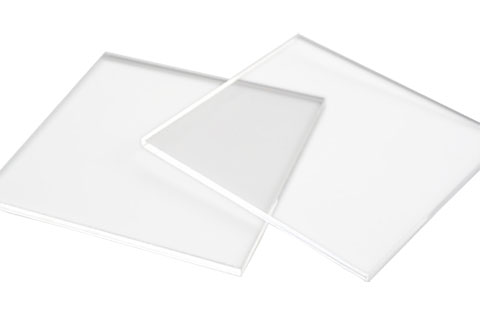 Anti-Reflective Acrylic
We offer two glass qualities to ensure that your photos stand out the way you idealize. Meanwhile the brilliant acrylic its a classic four gallery like presentations, the matte version eliminates the glow, removing any type of reflexion.
---