Dibond
The aluminium highlight the photos in an impressive way. Different types of prints at your disposal, vibrant colors, the depth and the resolution become the most interesting option to decorate one place.
Waterproof, rigid and resistant, easy to clean without getting damaged.
Details with vibrant colours!
5 BUSINESS DAYS FOR PRODUCTION
Shipping conditions
Sizes
Check on the chart the formats available for this product.
20x20

20x30

25x25

30x30

30x45

30x60

40x40

40x50

40x60

40x80

50x50

50x60

50x75

50x100

60x60

60x90

60x100
For out-of-measure formats, the above format is charged (eg for the 40x92 format it will be charged the 50x100). The intended format must fill the width and height of the following format. Prices for formats over 140x200 will be calculated by square meter. No higher formats than 50 cm (smaller side) are produced. **Glossy paper is only available in formats up to 50x100.
---
Printing Types
For this product, it's available the following options of print.
Direct Print

UV Direct Printing (8 colors)

Lustre Paper

Fujifilm DPII Professional Lustre | 234g

Glossy Paper

Fujifilm DPII Professional Glossy | 250g

Silk Paper

Fujifilm DPII Professional Silk | 232g

Velvet Paper

Fujifilm DPII Professional Velvet | 240g

Metallic Paper

Kodak Professional Endura Metallic | 240g

Luster Inkjet Paper

Fujifilm Luster Inkjet paper | 240gsm
---
Stationary
To attached to the product, choose one of the following options.
---
Thickness
Choose the best thickness for the product.
You can choose the thickness options presented in the image, accordingly to the product.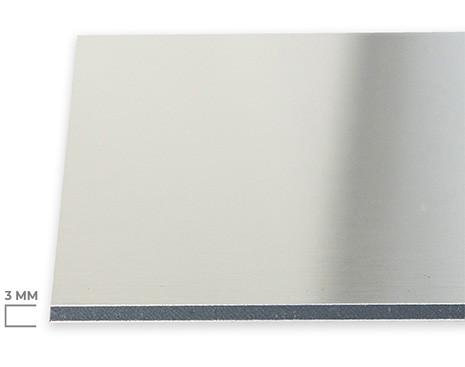 ---
Frames
The more traditional frame to a more modern, you can choose the most suitable for you. Selecting the type of frame only brings advantages. In addition is a guaranteed protection and will adorn and highlight the picture.
Lots of options.The introduction of the product will depend on the choice you made, can go to a vintage style, with a wooden frame, to something more provocative, brings together the choice of bright colors or highlight decorative elements.
---