Why choose us?
/ About Us
ONELAB PRO is a professional photography laboratory, being one of the largest industrial laboratories in Europe. At your disposal, a set of products and services in high quality, innovation and variety are our main factors.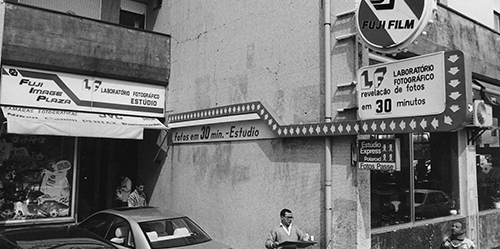 / Quality
We are equipped with the latest technology and use high-quality raw materials that allow us to create innovative products and quality. We import and select the best materials, we have an expert technical team with professional training that allows us an accurate execution and a great attention to detail.
/ History
It is a new brand, born in 2016, but part of the LFM Corporate group, with many years of experience in the market in the laboratory and in the professional production. The ONELAB PRO group has about 150 employees, 7 branch offices in several countries and a long history in the photography industry.
/ Goals & Values
We trust on people so we can provide professional service, competitive prices and fast production. Such a creative market demands a personalized service, also becoming a constant challenge and something that gives us joy and satisfaction in each job.