Benetton Frame
Striking colors, this frame it's a cheeky option which will make everyone paying attention. Ideal for photos with similar hue.
With a simple and elegant design, Benetton it's available in different sizes and five colors: yellow, orange, green, red and pink.
5 BUSINESS DAYS FOR PRODUCTION
Shipping conditions
Sizes
Check on the chart the formats available for this product.
---
Stationary
To attached to the product, choose one of the following options.
Fixing Bracket

Ready for wall mounting, the screen includes a sturdy fixture.

Fixation

Adjusts to any angle. Available until 20x25 format.
---
---
Lamination Options
The greatest finishes for your photographic materials.
Bamboo Paper

Hahnemühle FineArt Bamboo

Glossy Paper

Fujifilm DPII Professional Glossy | 250g

Albrecht Dürer Paper

Hahnemühle FineArt Albrecht Dürer

Lustre Paper

Fujifilm DPII Professional Lustre | 234g

Silk Paper

Fujifilm DPII Professional Silk | 232g

Velvet Paper

Fujifilm DPII Professional Velvet | 240g

Metallic Paper

Kodak Professional Endura Metallic | 240g

Studio Enhanced Paper

Hahnemühle FineArt Studio Enhanced
---
Passepartout Option
Use the Passepartout option to differ the photographic work and to praise the quality, creating a unique product and to the level you desire.
With a handmade montage, this is a 100% cotton product, with a bevel cut (45°) and one perfectionist finishing. You can choose from various available sizes and types of paper.
---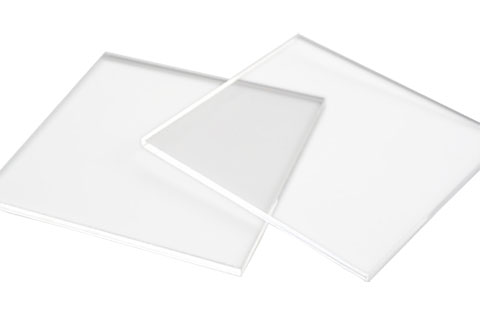 Anti-Reflective Acrylic
We offer two glass qualities to ensure that your photos stand out the way you idealize. Meanwhile the brilliant acrylic its a classic four gallery like presentations, the matte version eliminates the glow, removing any type of reflexion.
---